western places other spaces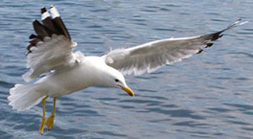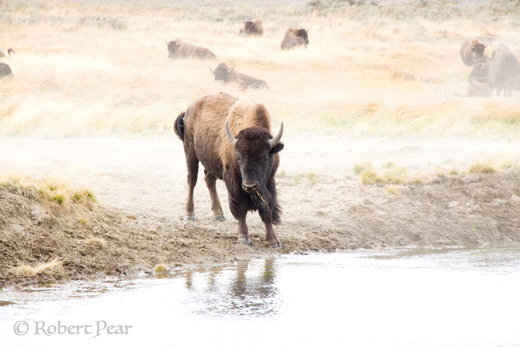 INTO THE WILD


THE PURPOSE OF THIS SITE is to emphasize the beauty of our natural heritage, and to encourage the public to enjoy these areas.While expressing my concerns on topics such as road access,campgrounds, or "light pollution"-I do not wish to discourage anyone from visiting these great scenic spots. I only wish to express how these problems could be affecting a visitors ability to bond with nature and feel a sense of "closeness" to the natural environment. Don't let this discourage you,for there is much out there for us to enjoy! I would like our parks ,monuments , or cultural places to be kept in "top form"and as natural as possible for all future visitors. My focus on pages 2 through 6 is mainly on the Intermountain and high desert regions of this beautiful country.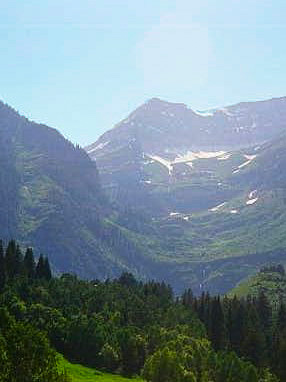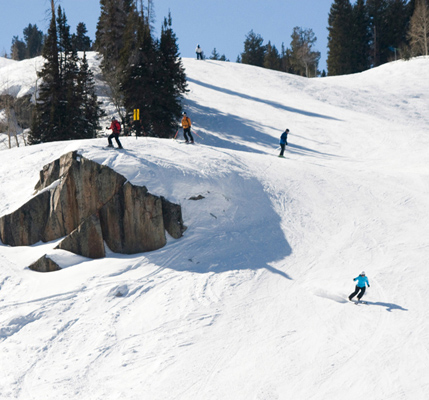 Use browsers "Back" arrow to return here using these links.
Page 5 (click "Five" above) has a white text box for highlights
and a yellow link above that to a PDF credits page.