So Here You Have It !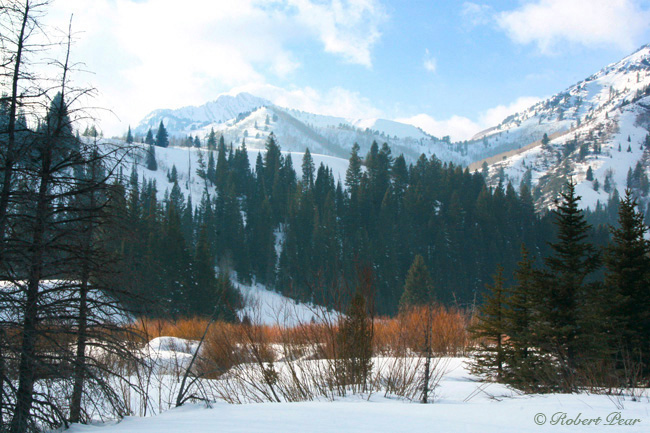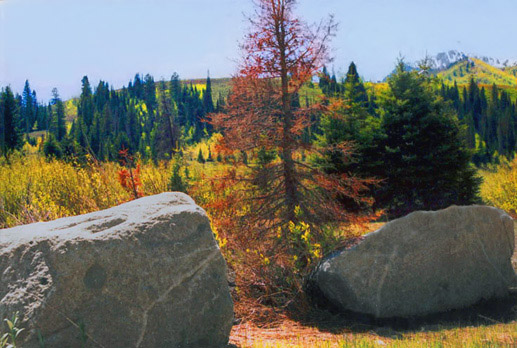 - OR -
The original website pages (index to 6)


Images- At top & sidebar: Shot 3 miles from Brighton Ski Area from locations only yards apart and a few hundred yards past the "Mill D North Fork" trailhead. Green mountain in upper right corner of right image also visible in left image. Can you spot it ? Lower Image: Brighton Ski Area.
If coming from page with snow shots (in artsy section)
(switch to the)
(switch to the)
Just an old fashioned (student) list page
(Navigating the website)