Holiday Moods - You've Entered The Back Door - But That's O.K.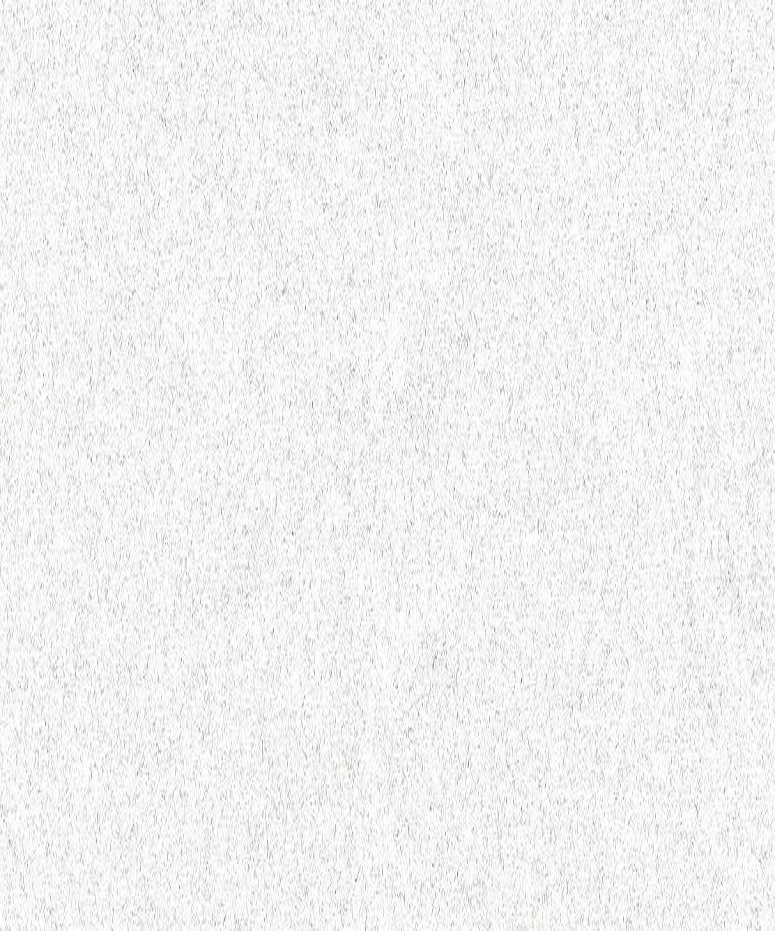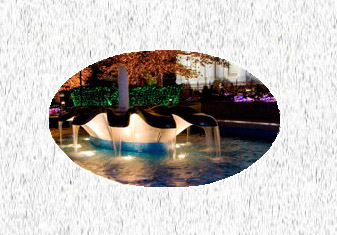 I was outside on my hands and knees for this shot. The yellow background is the inside of a lit up container.
I wanted an image "that popped" by checking all angles before shooting. This temple is architectural gem.
These floating objects are lit up to resemble candles.

Shoot the temple from an angle and a low vantage point for creativity and to avoid glair!
With patience, color and contrast are easy to obtain with this nativity. The snow is real - not artificial!
The outfits were great. A real baby was used for this nativity.
I used manual flash for the fountain and bracketed my exposures.
" It's Christmas Eve "
You don't really want to leave the Christmas section - do you ?