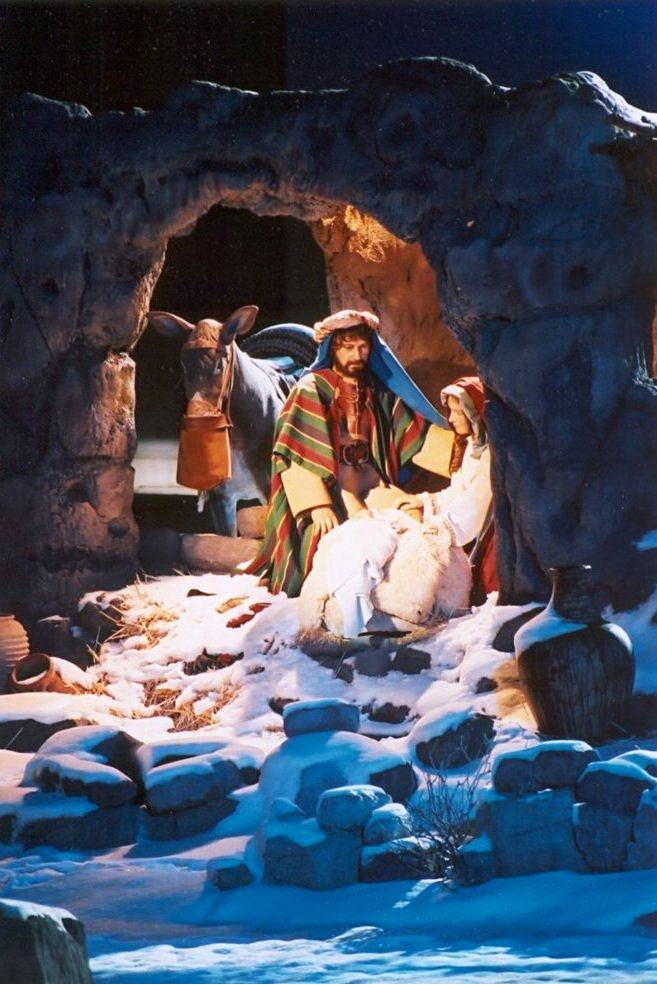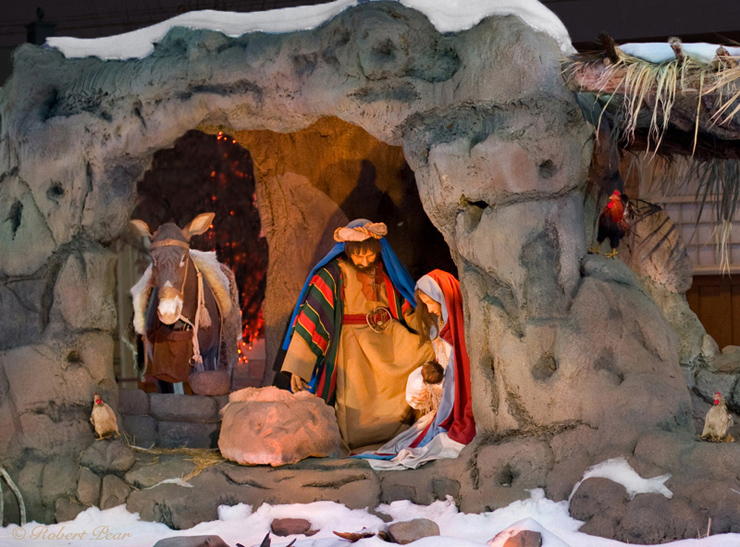 THE SHINING LIGHT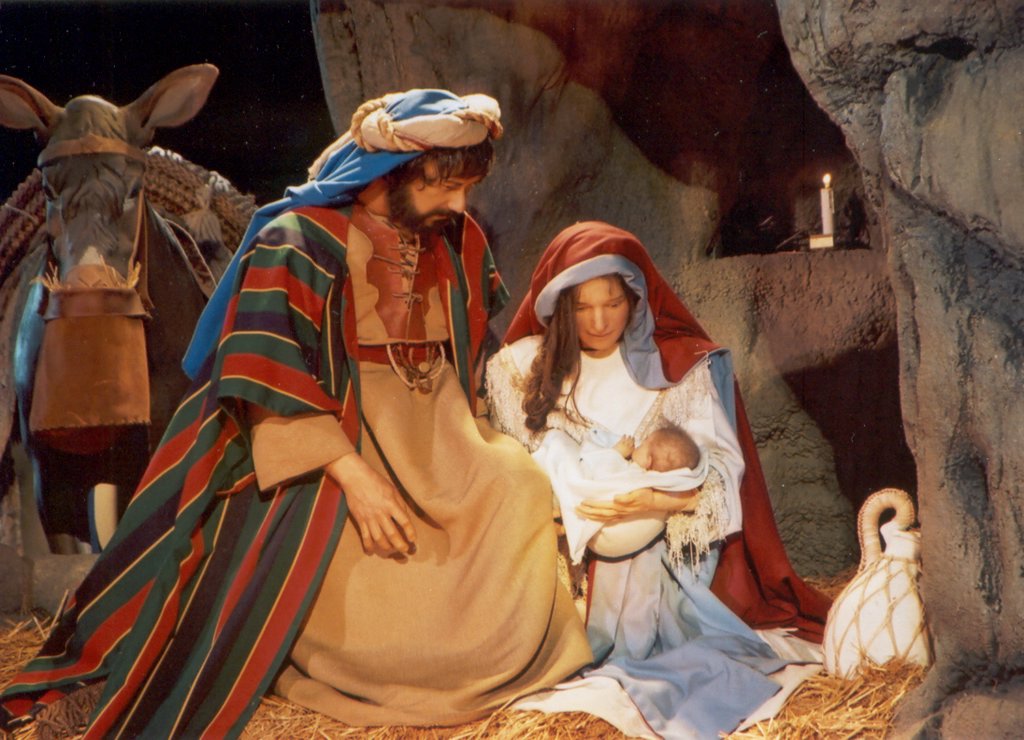 To Christians this is the meaning of Christmas - a son !


I feel privileged to take a picture of such a beautiful manger scene. The snow is real ! Location: Temple Square in Salt Lake City, Utah.
Click "Next" for a "Live Nativity Scene" in Cape Coral, Florida.