A FEELING ALL AROUND US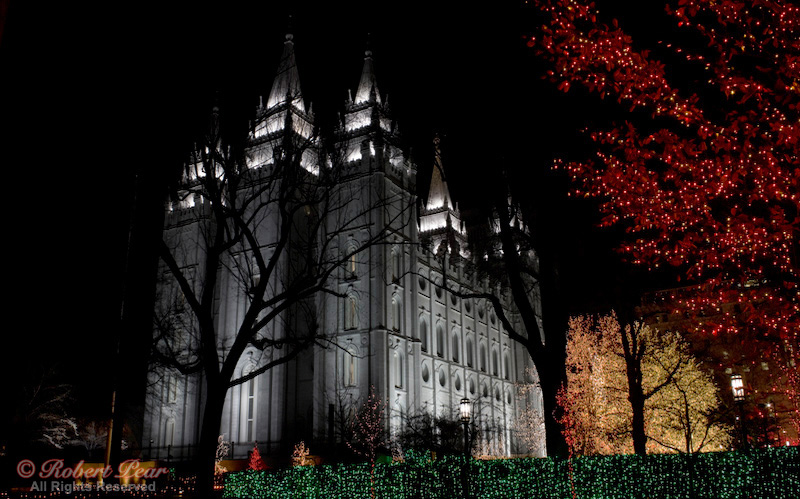 Beautiful decorations bring out "the child in all of us"-an excape into a joyous land of love and happiness. ABOVE: THE LDS Temple in Salt Lake City, Utah. TOP RIGHT: Image from a live manger scene in Fort Myers, Florida. LOWER IMAGES: The LDS Temple grounds.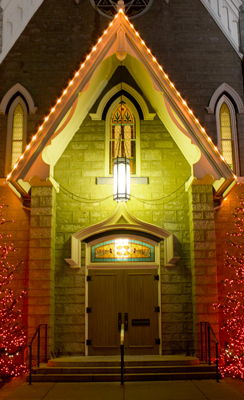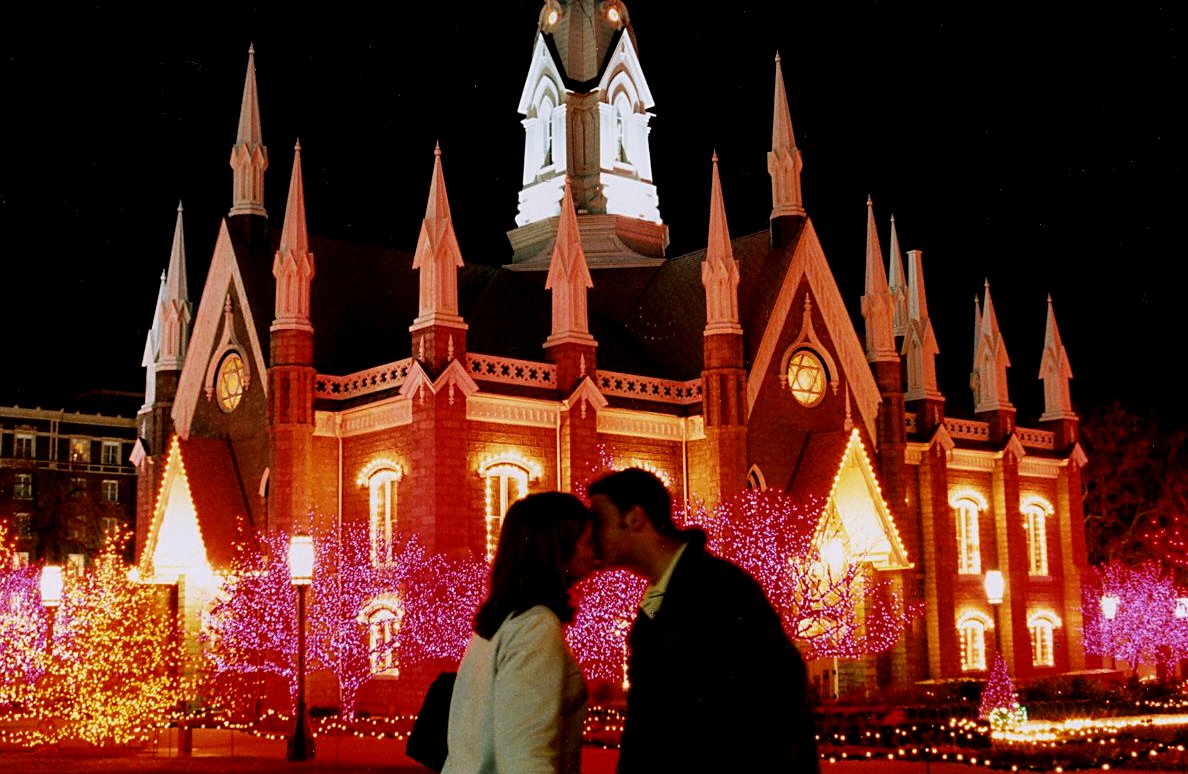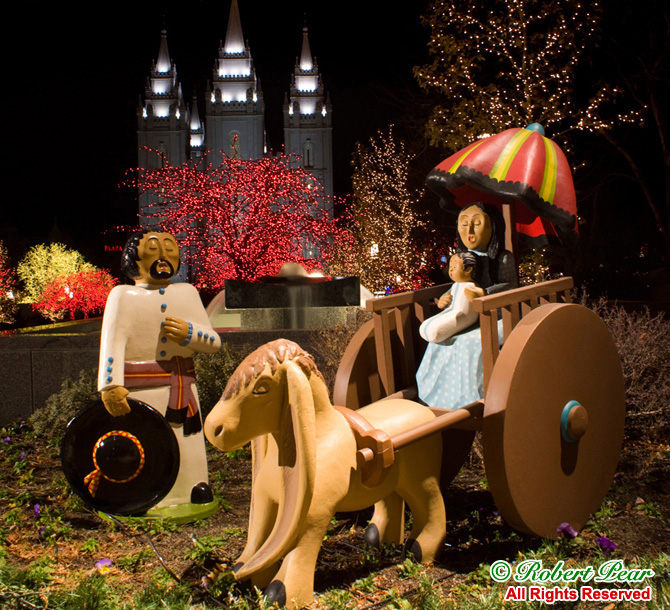 Most images on page will display the best on large
Apple desktops or most any small mobile device.