FOLLOW THE LIGHT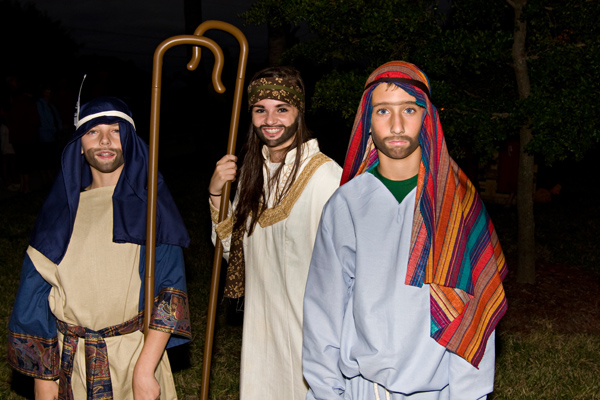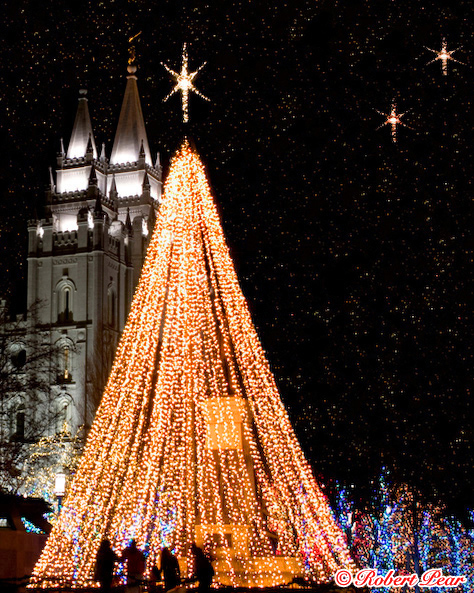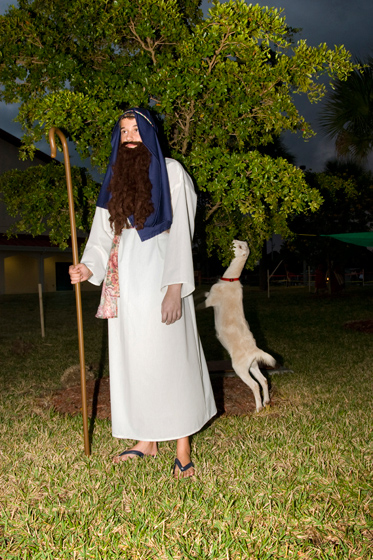 CHRISTMAS IN THE AIR !
Though I'm not of the Mormon faith , the temple , to me , still represents a basic belief in a "supreme being".The tree represents a little of "everything Christmas"- family , religion, peace on earth - and childhood.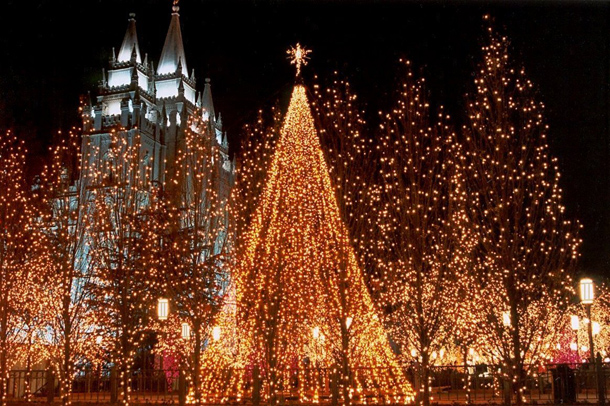 Above: Temple Square in Salt Lake City, Utah. Right: Live Nativity in Cape Coral, Florida.