Knock Your Socks Off !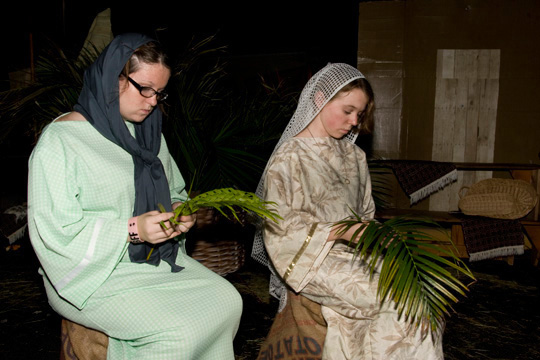 (I just love artistic nightscapes the most)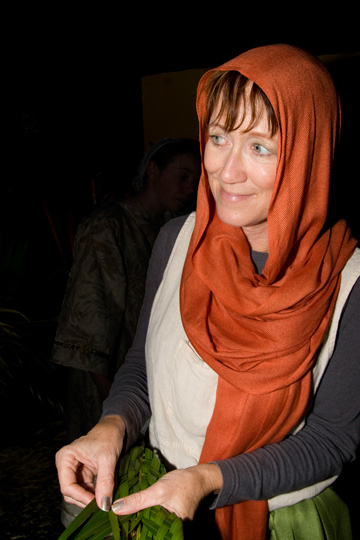 Follow The Footpath To Paradise
Western
Section
Includes.Temple
Abstracts
On Christmas Eve I used a "normal" lens for this shot of the fountain shown on my "Christmas 6" page. This time the lights in the water were not lit - making a silhouette shot easier. I used "available" lighting to "highlight" the edges of the fountain.