" Happenings " in the deep south.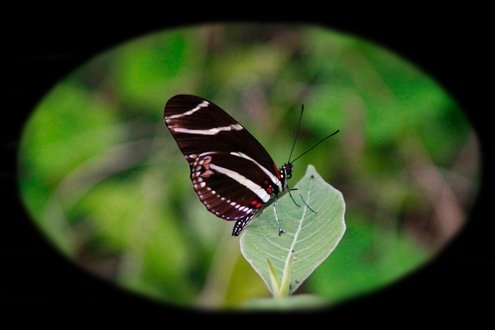 Caloosahatchee.Regional.Park
zebra.heliconia
butterfly
Bobbys Groove
Ordinary or famous ? Or is it a musician ?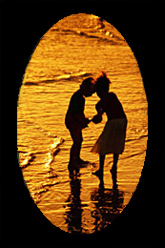 Beach Play / Lighthouse
Notes : Artsy 2 created in imac . In some sections - image / text display properly only in Windows Explorer .
But It just works so "harmoniously" well in both the Windows and the Safari browser !