Western Places Other Spaces - Teddys To Hearts.
--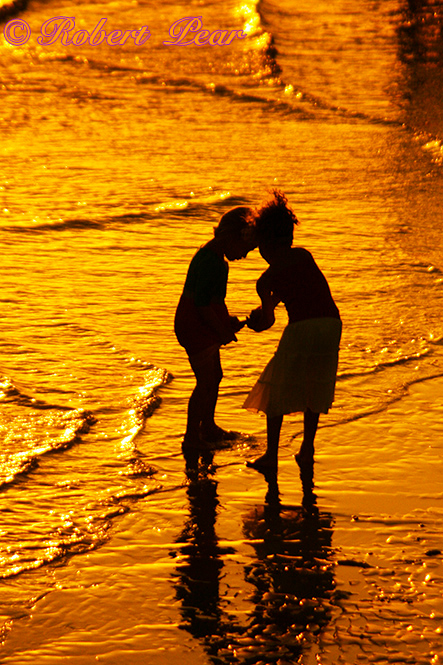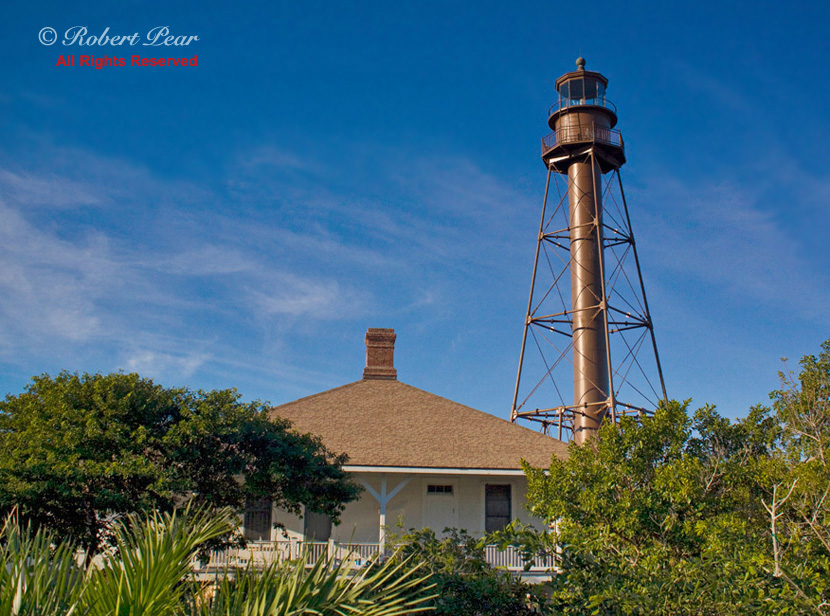 Images : Top: "Hearts" , Bottom: "Teddys" , Right: Sanibel Island Lighthouse.

Top Left : Children playing along the shore of Fort Myers Beach , Florida. Bottom Of Page (same beach) : A toddlers imagination appears to be soaring to "greater heights". Right : The lighthouse on Sanibel Island (near Fort Myers Beach) is one of the most popular landmarks in southwest Florida. For directions and other information about Fort Myers Beach- Click Right Here . To return -use browsers Back / Return button. (it's in a different section of website). Note: Tall growth and buildings (always a part of the lighthouse) make shooting more difficult.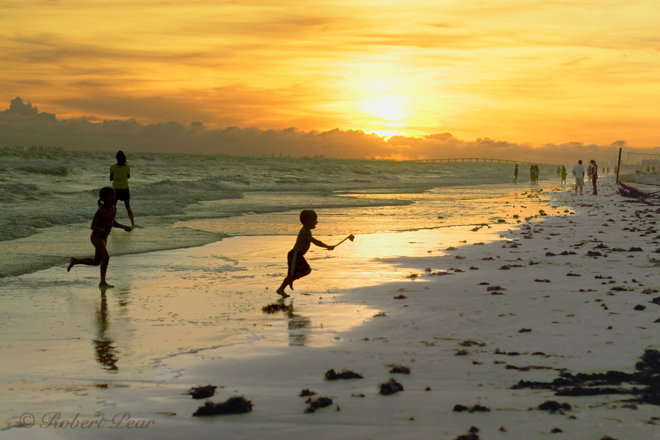 Images and text on page optimized for Safari (especially Imac) , high computer
screen resolution ( images are mainly low resolution ) , medium bright screen.