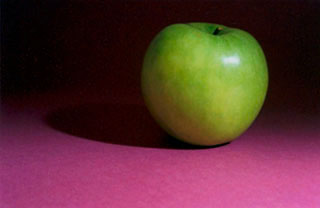 The.Big
Section
Stella
Section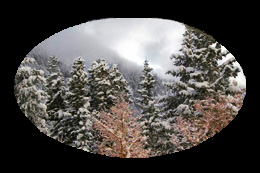 Right.Image
Coastal birds in Florida, National Historic Areas, and western images.
Buildings
Coastal descriptions
heron at a refuge
Matlacha - local color
3 bird images
flash of bizarre rocks
Lady Liberty
Matlacha - view on black
balance/dynamics (pelicans)
Falling Water
View on black
Salt Lake City
WW2 Memorial
Memorials
Salt Lake City
Matlacha - view on black
beach description
links.2.4
Viewed on black
Fort Myers
Salt Lake City
most.links
But It just works so "harmoniously" well in both the Windows and the Safari browser !

Apple image-"feathering" without "barn doors" to darken background using tungsten floods (main & fill), daylight balanced film, and a "blue" filter. (x) = These three pages are linked directly together ( larger links on pages ) because they are similar.