Southern Persuasions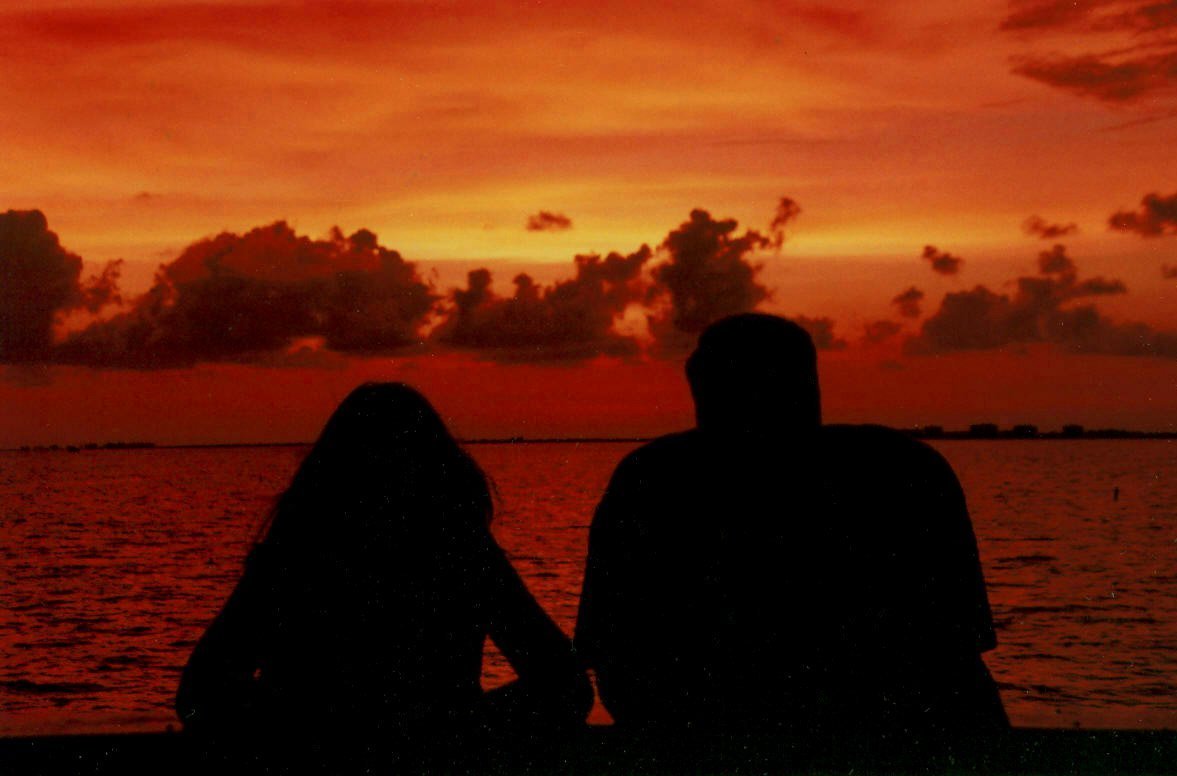 Fort.Myers
Beach.Pier



Beach Baby Beach Baby
Let's stay here till the end of September !
We met on the beach out to lunch - now hot summer days are as sweet as the punch ! Oh ! Excuse me ! - A little nostalgia and emotion can sometimes be good for everybody !
These larger links go to two other
pages similar to this one but main
links are below.


Live.Mermaid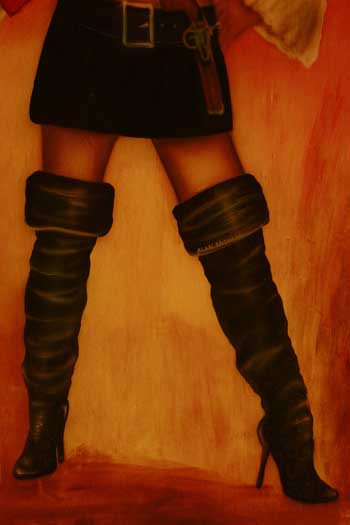 The ( Smokin' ) Oyster Bar often
features a guitar player or two .

Optimized/stunning on Imacs.
Others-save/view on desktop.