Romantic Seascapes Of South Florida.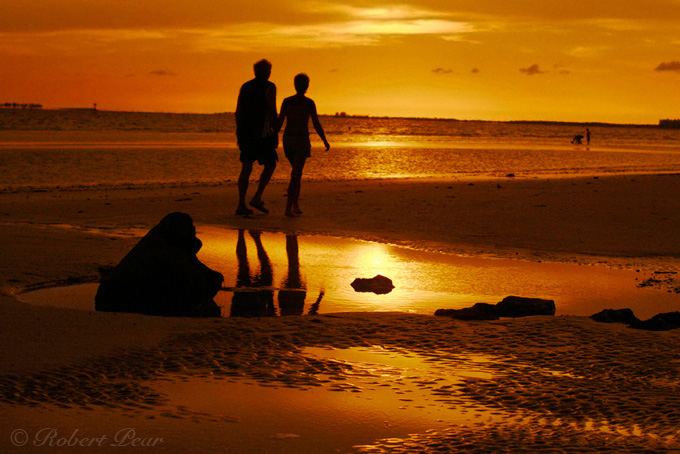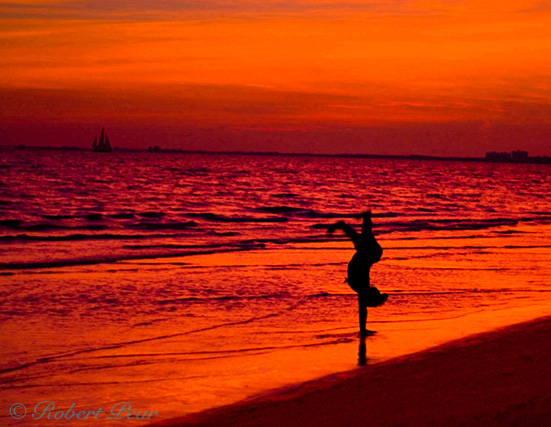 Above: Sea Of "Dream" . Right: A Really Big Playground.
(Above) A couple walking the south Florida coast. (Right) A girl stands upside down near the same spot.
(Below) Florida sunsets are often very colorful . ( Photography technique used : The " 5 second rule " ).
( Right ) A couple enjoys walking adjacent to the fishing pier. All Images made at Fort Myers Beach.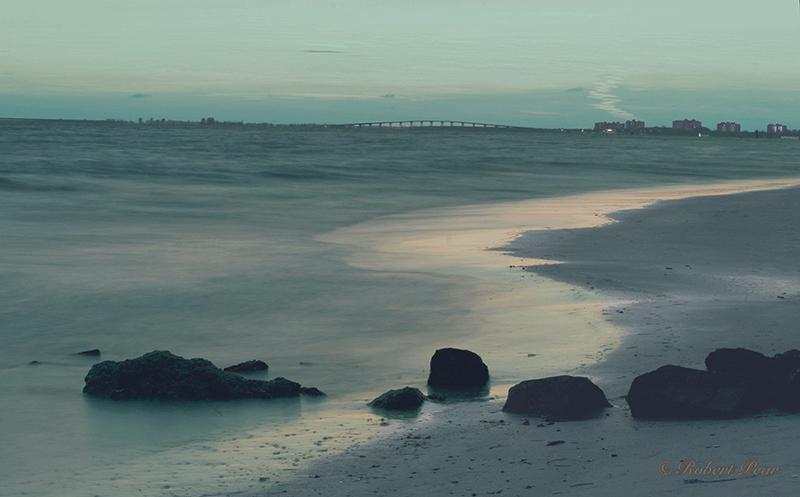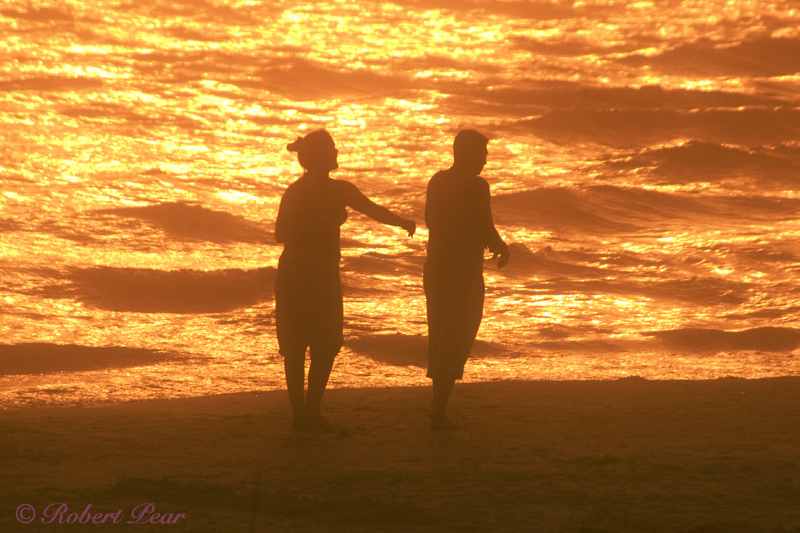 Above: The Mystic Shore . Right: Sundays' Romance.
Website images , optimized for Apple , also display well on Windows and Apple mobile devices.
(Text may not - site not designed for mobile devices).


( These white links open pages listed in other sections of the website ).
Beach Wedding