Look Who's Talking !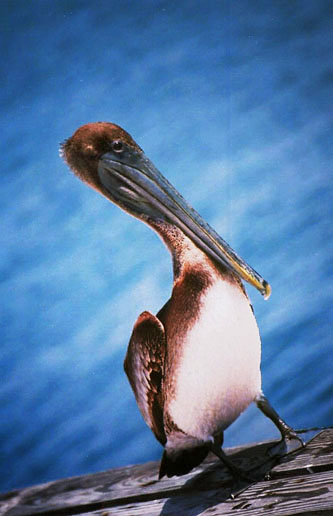 Mr. Big Shot
A pelican stands on the Bokeelia fishing pier on Pine Island , along southwest Floridas' Gulf coast.

These links lead to
Fort Myers Beach
pages/information.

Fort.Myers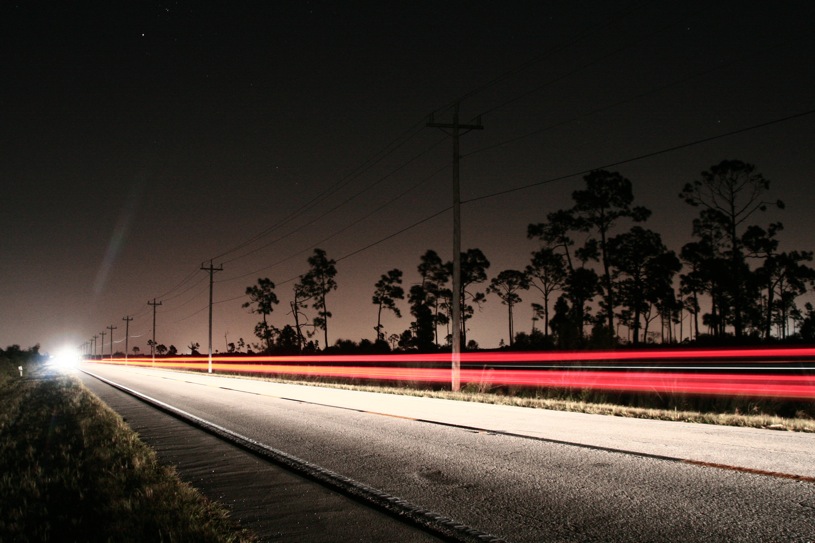 A.Wedding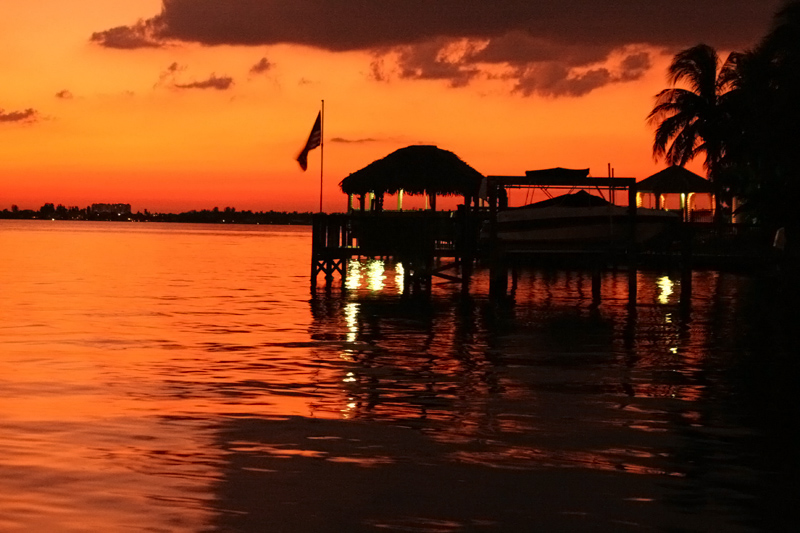 At.Night
Pier.Shots
For.Imacs
Left.Image
Pine.Island
Road
To reach the Bokeelia fishing pier (top) from North Fort Myers - head west on Pine Island Road (shown at night - above) then turn right on Stringfellow. (Note: the pier has a sizable usage fee). In route is the small community of Matlacha. This "Very Atmospheric" town has seafood restaurants, small shops, a free park (and free parking).
Lower right : This image was taken at the Cape Coral Yatch Club and park. Located along the shore of the Caloosahatchee River, it has picnic tables, a boat launch (for smaller boats), and a "boat gas station". In winter this park is used frequently for community events. To reach - head west on Coronado Parkway.
Top right: - Fishing pier in Fort Myers Beach, Florida. Information about Fort Myers Beach Pier -- click here - Beach Pier. Use browsers back/return button to return.