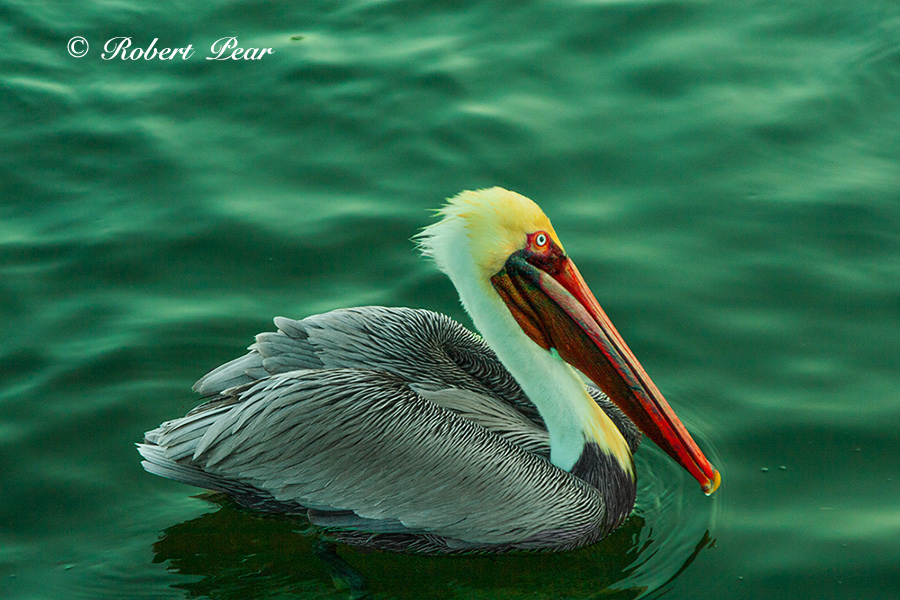 The
Deserts
Southern
Florida
Alligator
Grasshopper
Turtle
It's A Celebration Of Wildlife !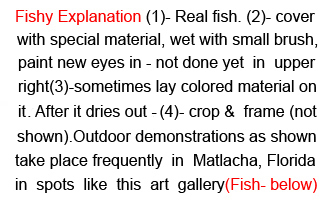 Pelicans are very common (especially around sunset) in Matlacha Community Park -- off Pine Island Road. The road connects Cape Coral , Florida with Pine Island. Matlacha is a very rustic community with seafood restaurants and small curio style shops -- instead of blase' modern developements.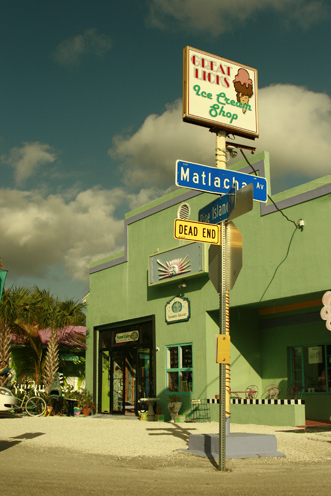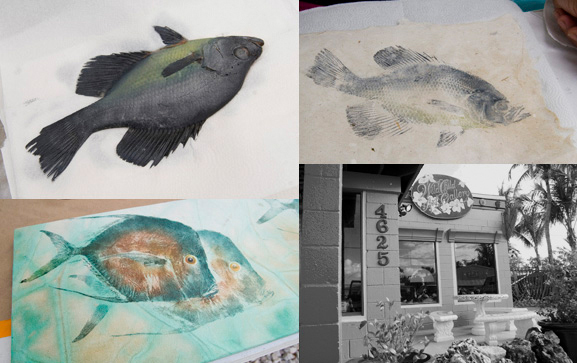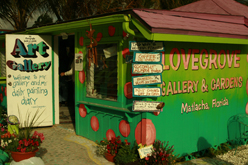 Above - The left side of this building is the "Seaweed Gallery" and the right side is an ice cream shop. Upper right - The "Wild Child Gallery"(See text box just above image).Lower right- The Love Grove has a lot of souvenirs that reflect "local color". The garden behind it is really colorful with many " one of a kind " artistic displays.