Western Places Other Spaces - Images Of The South.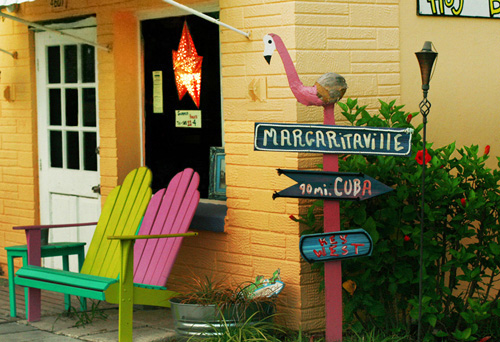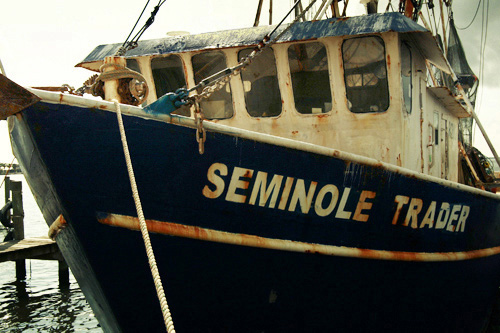 Images Above : " Afternoon In Matlacha "
Days Spent In South Florida Are Pelican Days.
Above : A restaurant adjacent to the entrance of Matlacha Community Park in the tiny barrier island town of - Matlacha on the Gulf coast of South Florida. Top Right : A shrimp boat is docked nearby -- behind the restaurant it serves. Bottom Left Corner (older non digital image) : A pelican stands near a boy fishing on the Matlacha Community Park fishing pier. Folks here are pretty friendly. As I was getting ready to take photos of the restaurant, a woman working at a nearby business invited me in for a free cup of cappuccino.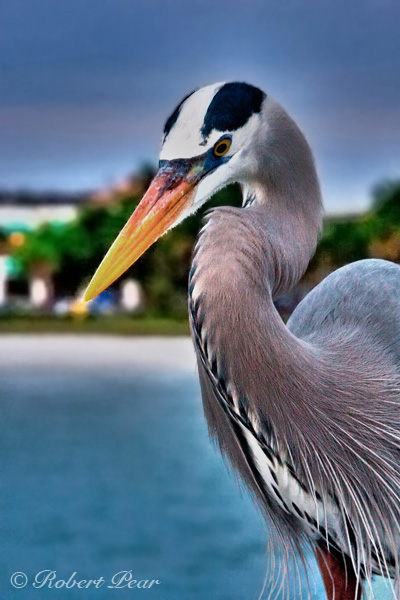 "If You Were My Girl"
Above : Sunbathers enjoy the view at Bonita Beach - located between Fort Myers and Naples, Florida. Right: A heron at Fort Myers Beach. Matlacha Park Town Of Matlacha
* Images/text optimized
for Apple ( esp.-Imac ) *