So , What Do I Love About The Coast ?
The
Deserts
Southern
Florida
Alligator
Grasshopper
Turtle
It's A Celebration Of Wildlife !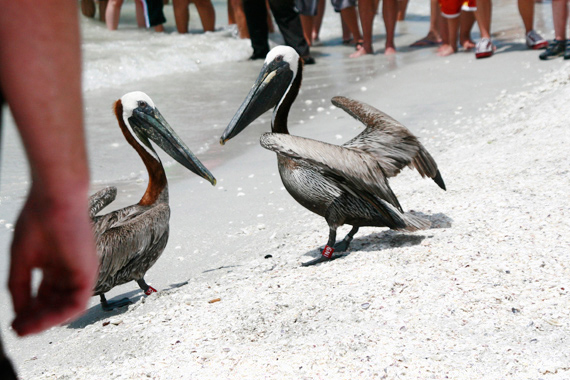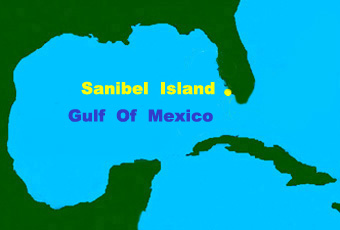 Monday, JULY 12 --A small crowd, myself included, had the priviledge of witnessing the release of more than three dozen birds injured off the coast of Louisiana, victims of the Deepwater Horizon oil spill in the Gulf Of Mexico. These brown pelicans and northern gannets were captured and cleaned of oil. After a period of recovery, they were flown to Fort Myers, adjacent to the south coast of Florida and the Gulf Of Mexico, then transported by van to Sanibel Island - where they were released. Earlier, each bird was banded with identification tags. A wildlife veterinarian from the National Wildlife Service, who traveled with them from Louisiana said "Since we started releasing oiled birds back into the wild, we havn't seen any of them returning to oiled areas, but we have had reports of them nesting in the areas where we released them". Sanibel was chosen, in part, because it provides excellent nesting habitat for both species.
Note: Except for my opening words, the paragraph above was written by another local Lee County media source.