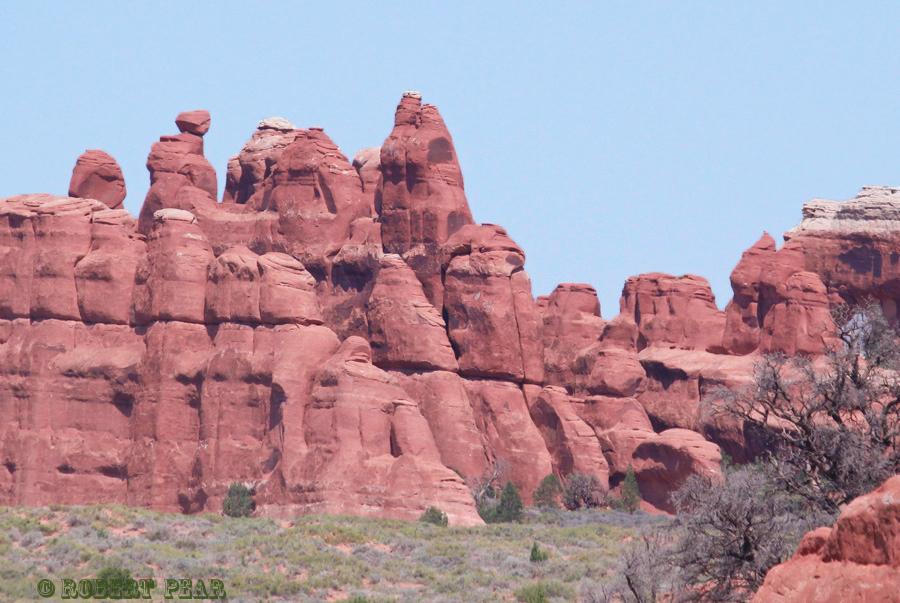 Rock formations across the valley from Pine Tree Arch Trail in northern Arches National Park.

Website Main List Page - Windows
Apple Browsers

For Windows or Apple Computers.


Grand Staircase Escalante National Monument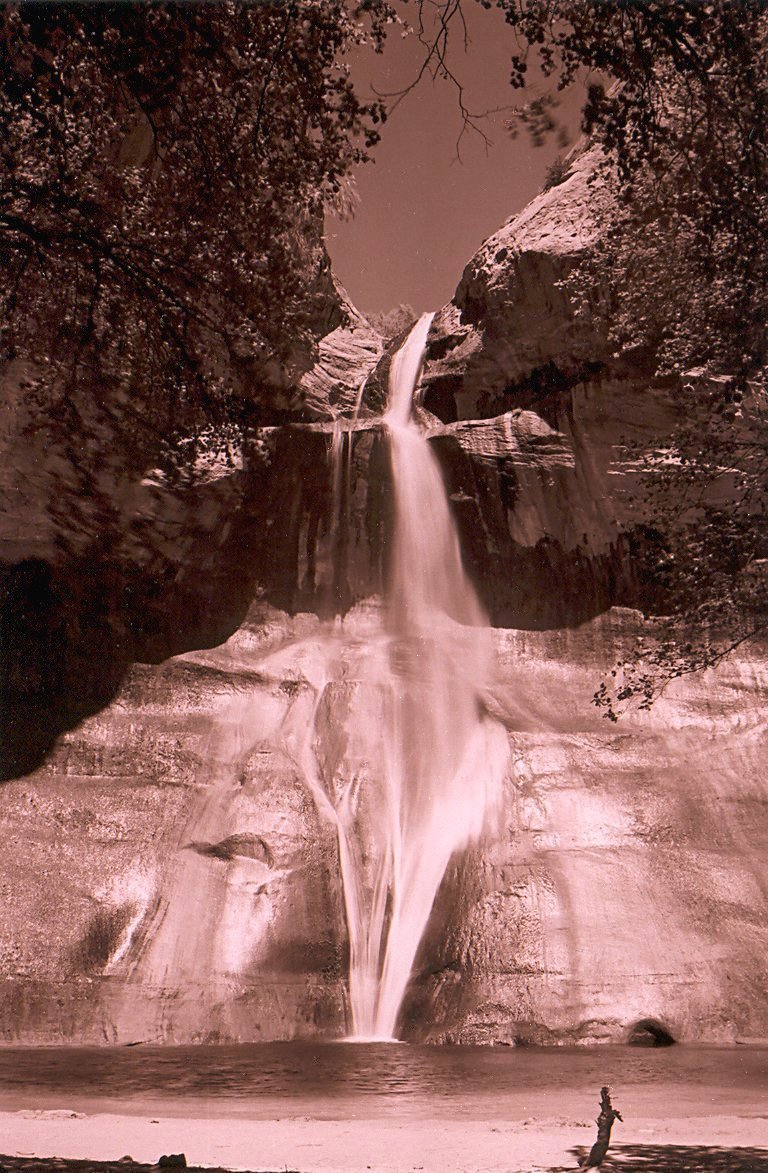 Sepia toned image


The "Lower Calf Creek Trail", a 5 mile round trip hike, ends at this waterfall. Moderately difficult, shade is very minimal until you get close to the falls. Weather changes abruptly here.
Dinosaur N.M.