EARTH, SKY, AND ME ! I FEEL FREE !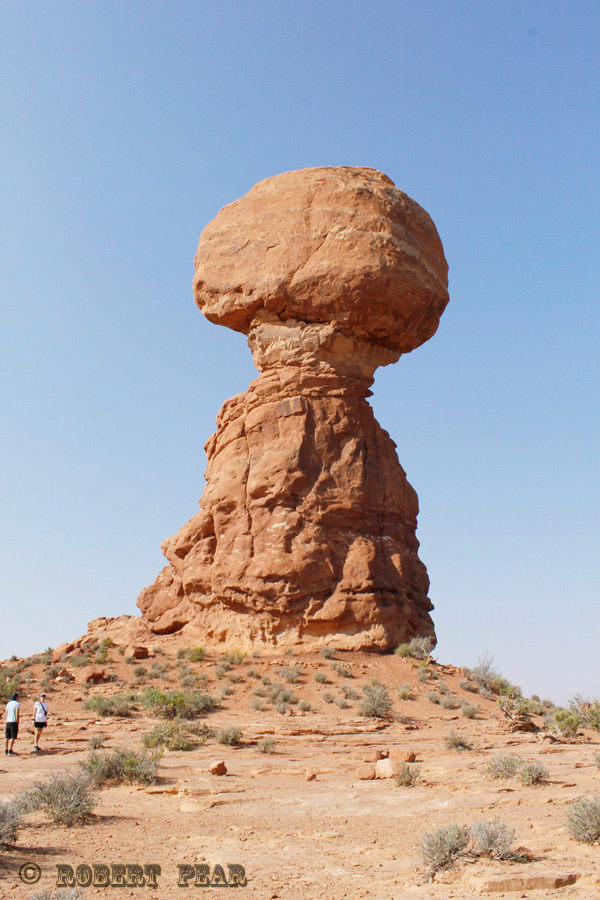 The Unanswered Question

Oh what a park ! A sky as blue as any place I've been in decades . Hoodoos stand out with prominence . The surrounding landscapes created a surreal feeling within me. Pictured: Balanced Rock in Arches National Park, Utah.