GLENN CANYON - REVEAL YOURSELF !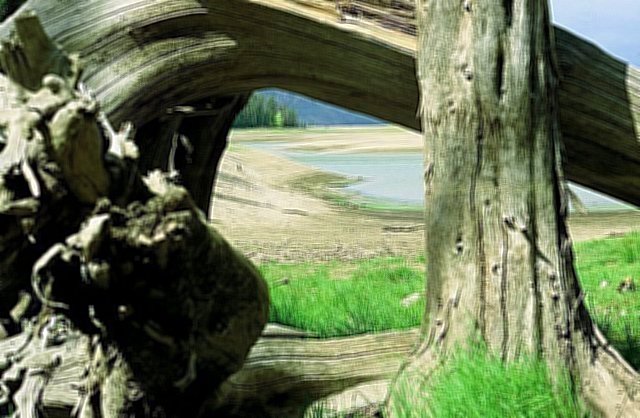 Look What's Back !


Standing on a bridge I could see the old waterline below. The Glenn Canyon Dam near the Utah / Arizona state line created this lake. An emerging island can be seen "up close" in lower image.
Tetons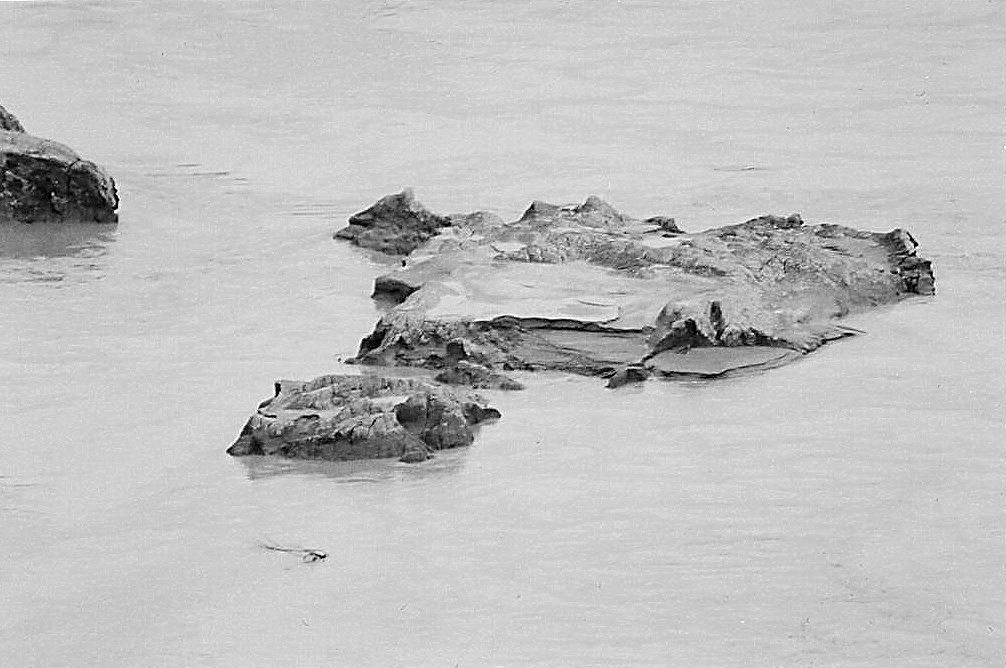 Island Rebirth


With the water level so low I could see Glenn Canyon as it must have appeared decades earlier . I noticed the emergence of small Colorado River islands.Though revealing, it may not last forever as the mighty Colorado River may still recover.