Southern Sunsets Can Be Sizzling



"Art And The City"
This spot has a yacht club , beach park , and pier . It is located on the shore of the Caloosahatchee River in Cape Coral , Florida.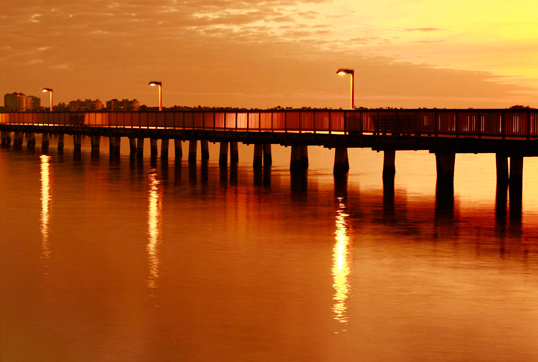 "Return To Paradise"
This is the fishing pier at the Yacht Club in Cape Coral, Florida. The spot is sometimes the scene of local events - which tend to occur more frequently in winter.