"Winter" -like music-a soothing concerto !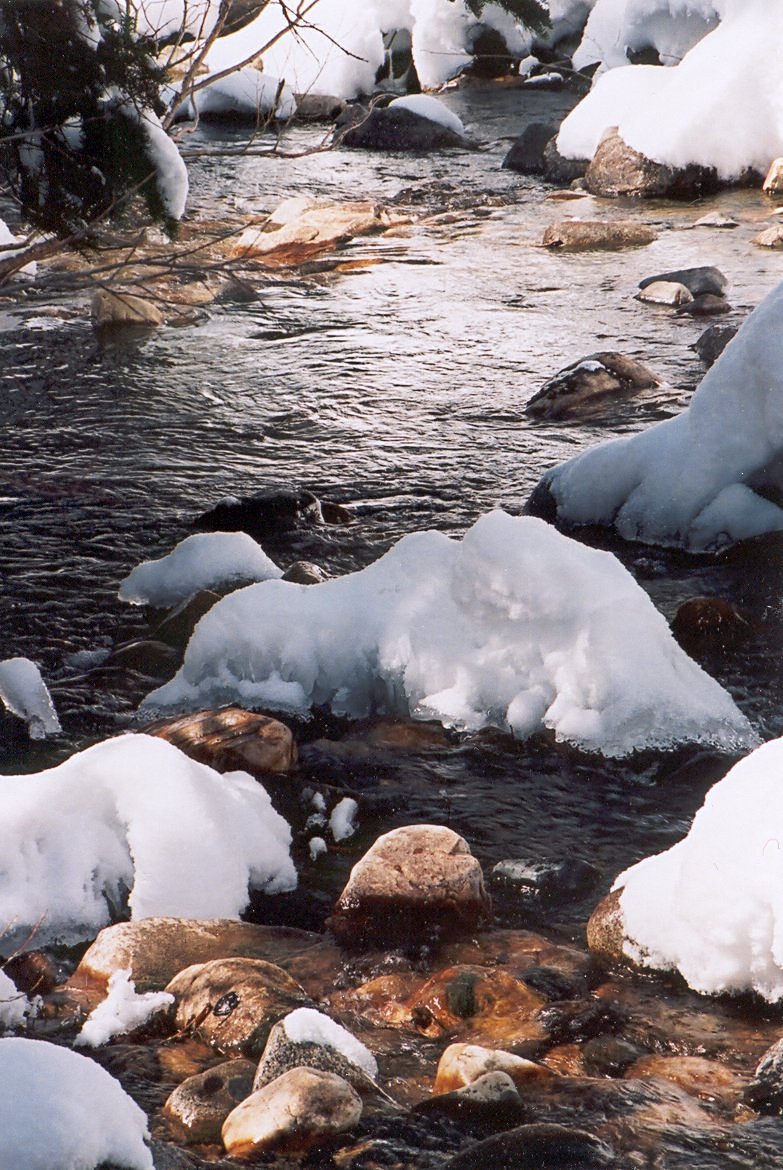 Natural.Places
Exclusively
Utah
Black Diamond Crossing
Near Snowbird Ski Resort in "Little Cottonwood Canyon" in March. The snow was almost waist deep. Technique:"overexposing" snow.
Hike Bell Canyon.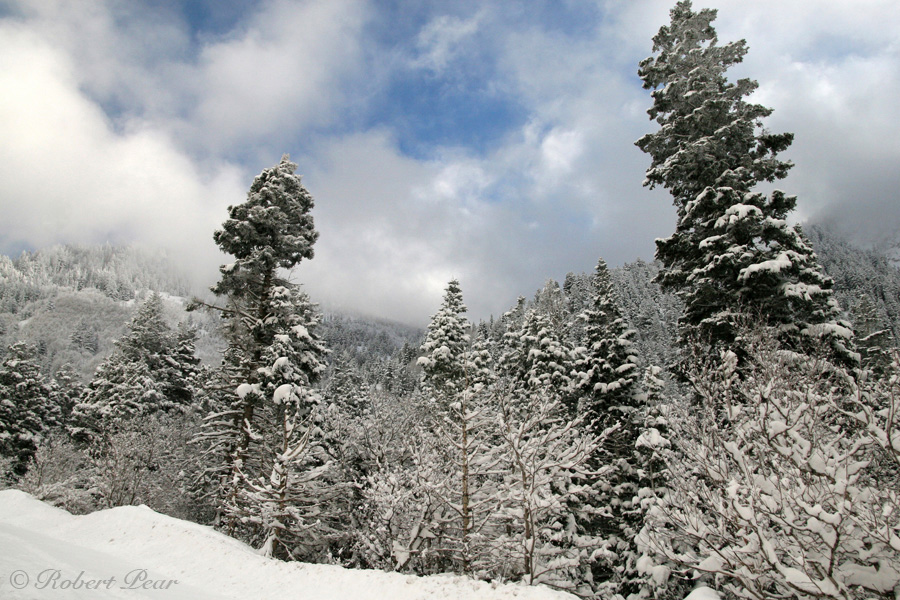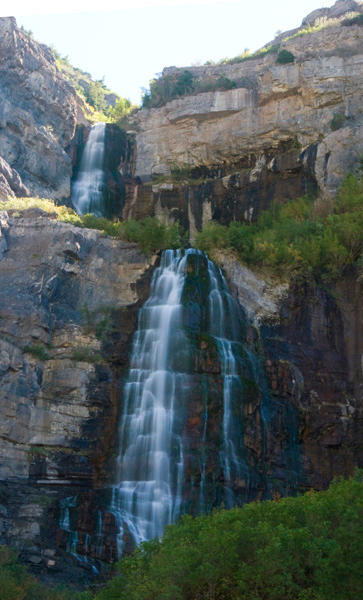 GO
Just.down
The.road
Artsy
Section
Right: Bridal Veil Falls
Right: Near Provo, Utah in the "Uinta National Forest" along highway 189. It's near Sundance Ski Resort. Above: About 3 miles from Snowbird Ski Resort in Little Cottonwood Canyon.