OBVIOUSLY - SOMETHING IS UP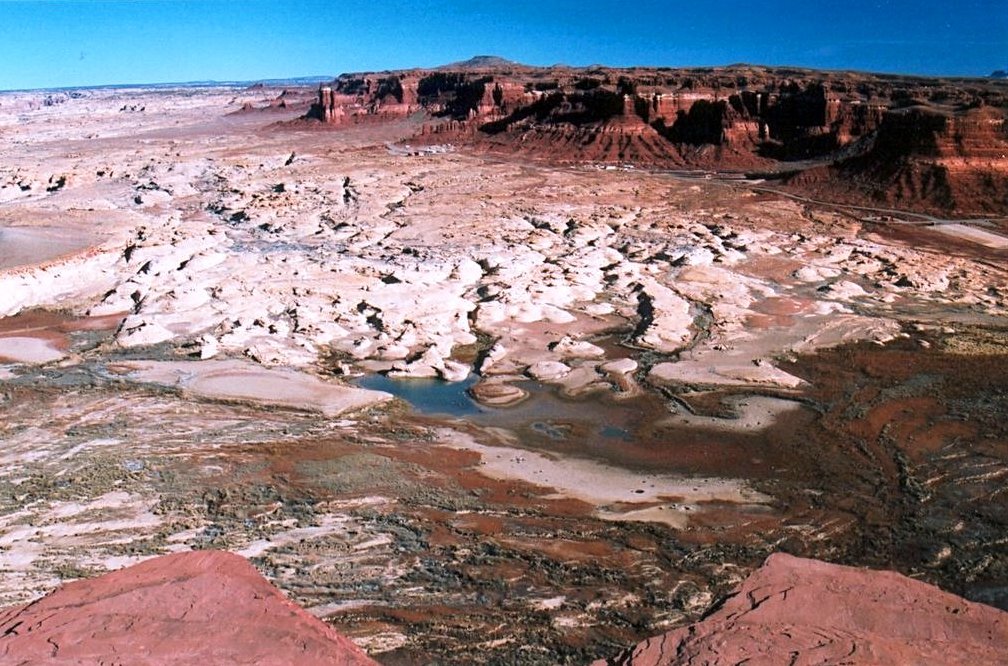 Mars Maybe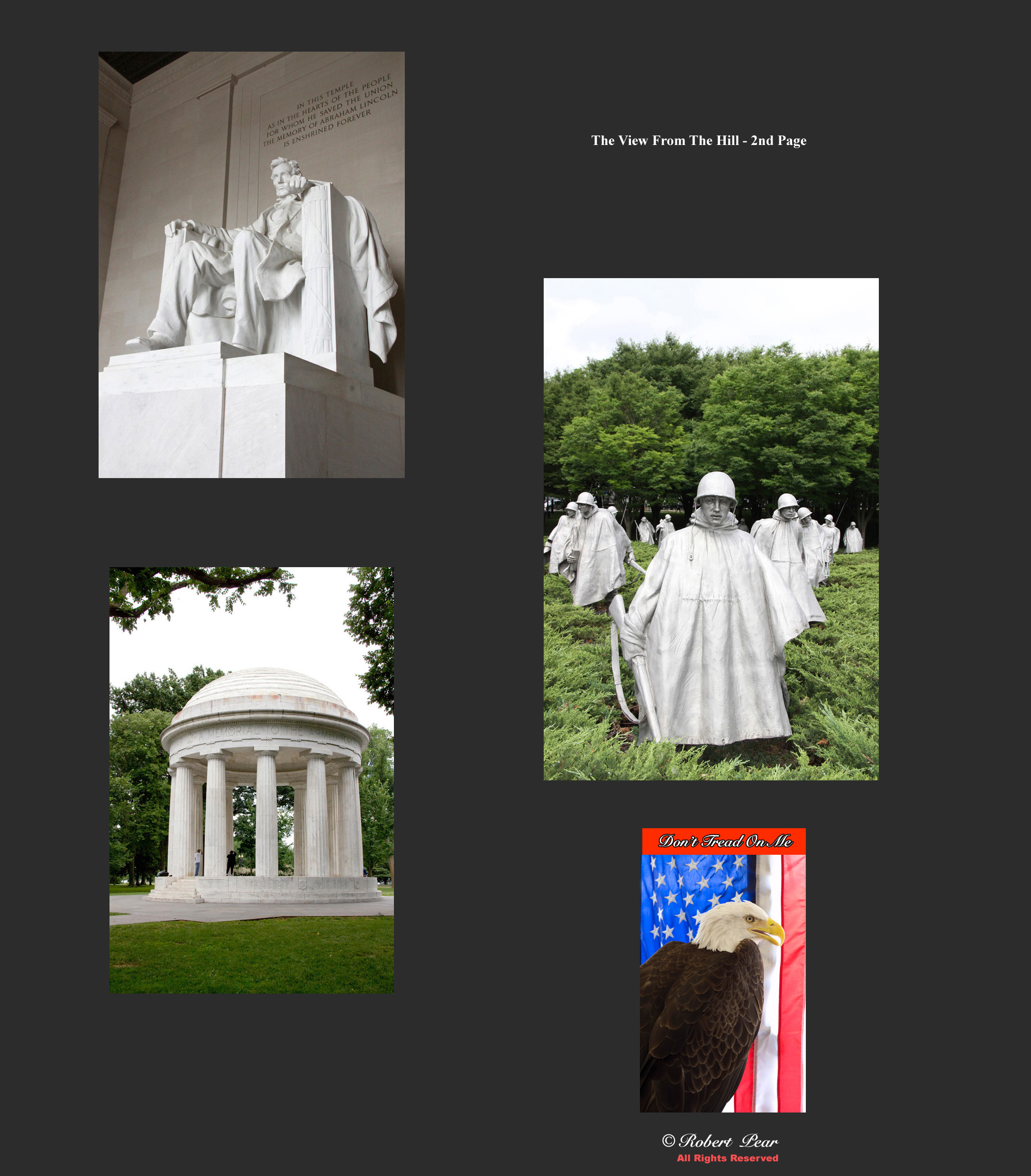 Let's see - the soil became a lake , and the lake became a barren desert once again . Lake Powell Reservoir is
more than 100 feet below its normal level . The color of the soil changes from a white to a tan tone - a pretty
sight! Problem-the low water level has forced a concessions operator at Hite Marina to relocate its facilities.

Boat.Launch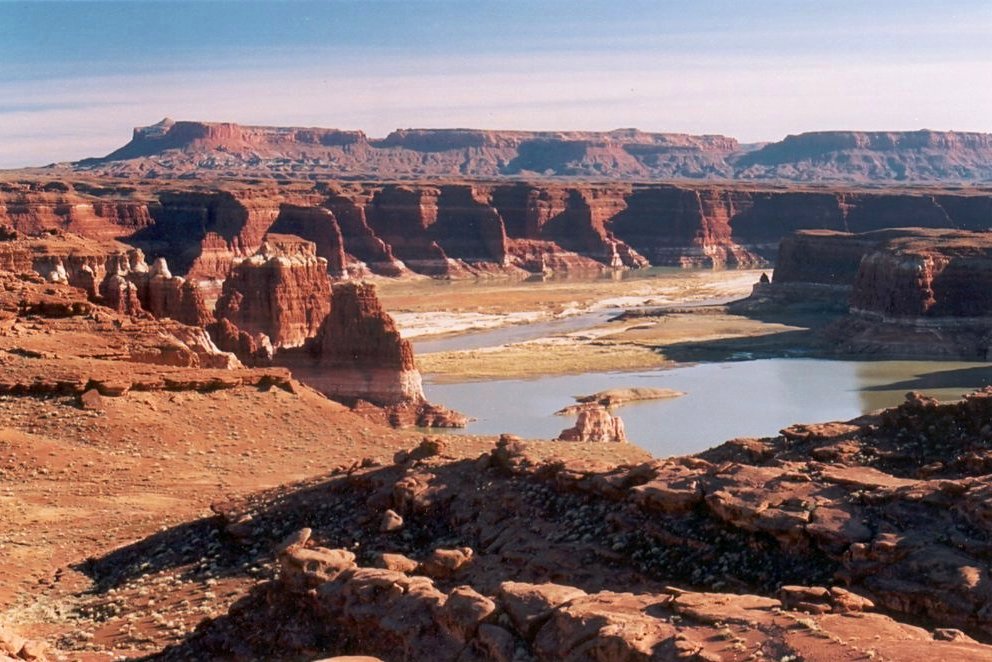 Area

Where Are The Fish ?

The evening sky is very dark,the lows about 24 degrees. A stillness overtakes the night - one so quiet, I can
not hear a passing breeze . Barren desolation , void of ornamentation , creation without sound ! A moonless
night , I can sit quietly now , undisturbed , and gaze into a starlit sky . Millions of them in all directions.