NATURE : MANY WONDERS OVERLOOKED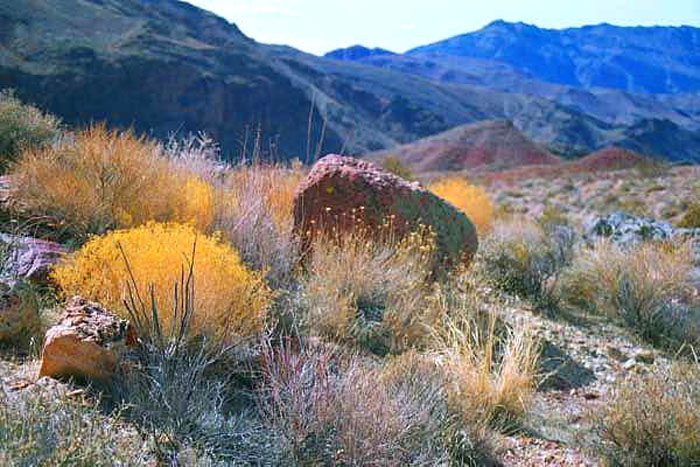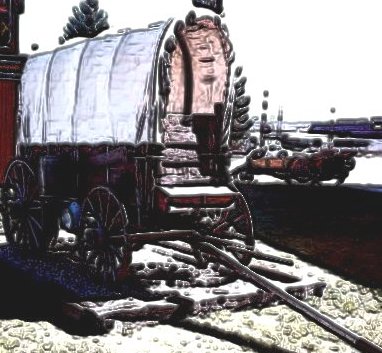 Photo: NATURES SMALL WONDERS
Titus Canyon has small wonders too. Smaller objects usually go unobserved. Background was included,but
intentionally blurred , in order to create a sense of distance/scale yet allow the rocks and small growth to re-
main the main subject . Subjects are sometimes more interesting if shown in their natural surroundings.