GOLD IS "WHERE YOU FIND IT"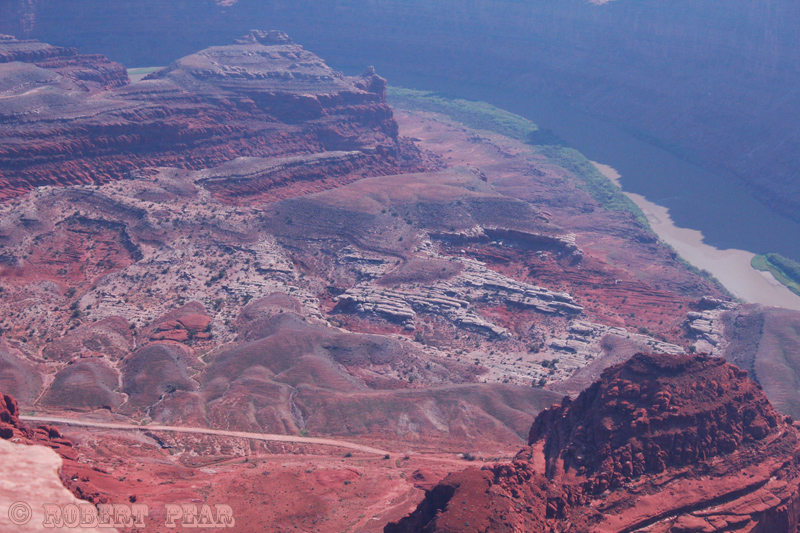 As Summer Approaches
A scenic spot just east of "Double Arch" is seen basking in morning sunshine. Arches National Park, Utah in May.

Technique practiced - use of shadows for framing and accent . A lens set at 55mm and a polorizer were used.