Reflections Of Summer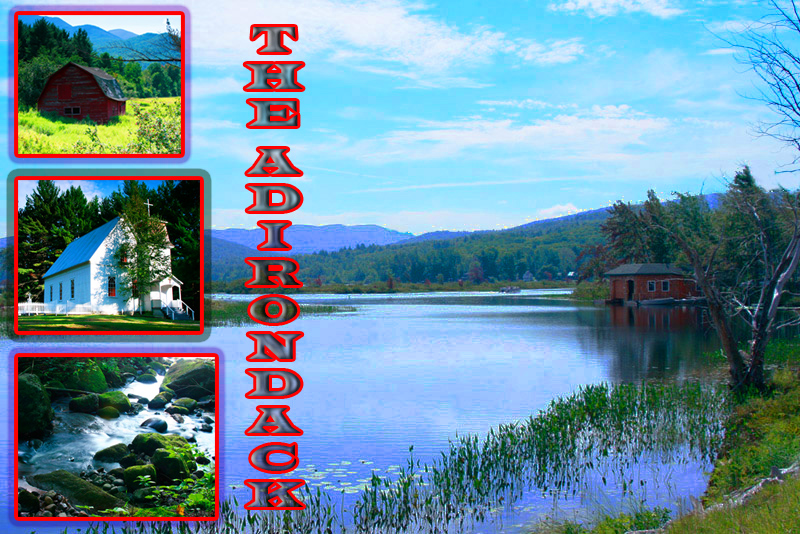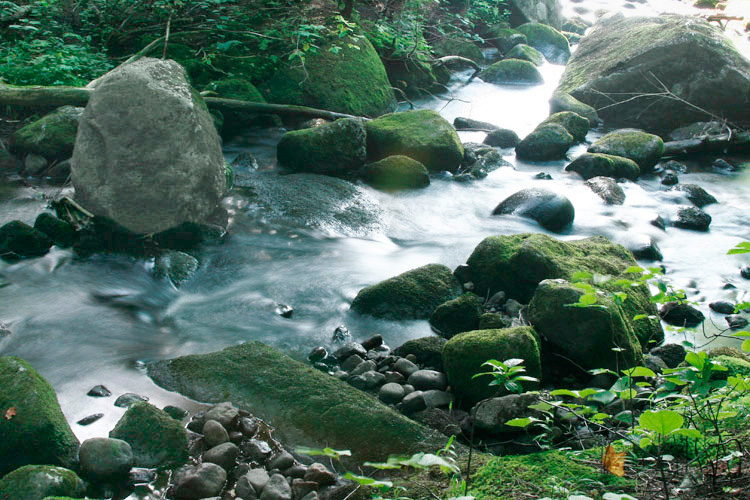 The Adirondack Is Waiting For You
A compilation image made with "layers". Strokes and shadows used on smaller images. Bevel and emposs added to text.
Dreams Of Raquette
Top right: A stream on the trail to Raquette Falls. Located in the Adirondack region of New York between Utica and Lake Placid, the trail is heavily wooded and long.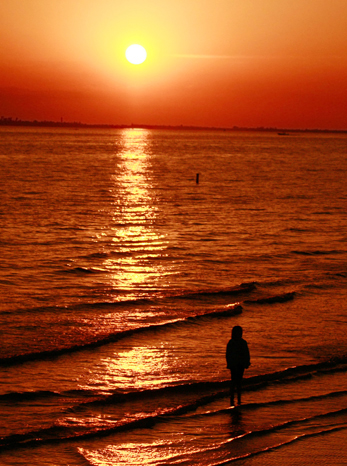 The Turtles View
Above: The "Intake Campground is just over an hour west of Salt Lake City, Utah in the "Wasatch - Cache National Forest".
Southern Sunsets Are Very Pristine
Right: This image of a little girl was taken in at Fort Myers Beach, Florida near the fishing pier.