Just Give Them A Little Bit Of That Razzle Dazzle
And Then - We All reached For The Camera !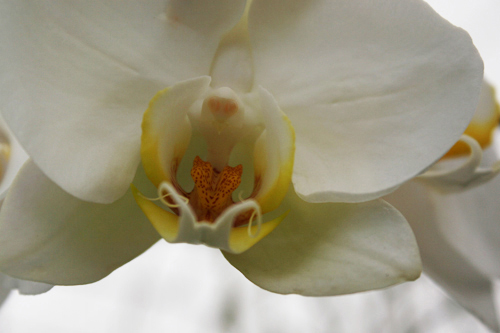 " Razzle Dazzle ! "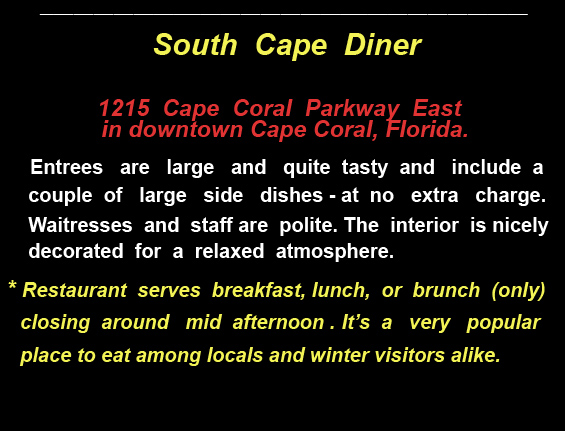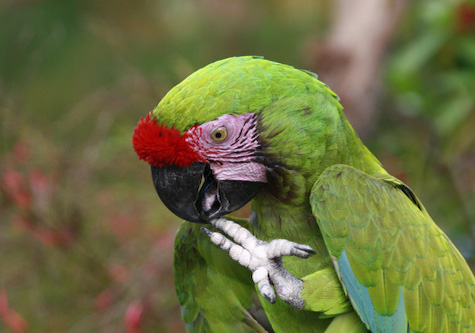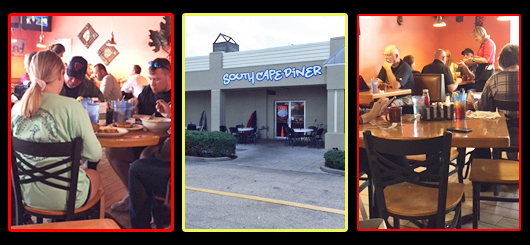 Razzle Dazzle At The Beach !

Top left : A butterfly on a flower at "Butterfly World" . This aviary, off Sample Road in Pompano, near Del Ray Beach, Florida -- includes an exotic bird section , a plant section , and a huge butterfly area (where this image was made) . Images of an exotic green bird (near the middle right area of the webpage) and a red winged bird (lower right) were also made at Butterfly World. (Upper right) - This flower, with an unusual orange center, was seen at "Tropical World Nursery" in nearby Boynton Beach . The wall plaque image (the face) was hanging on an exterior wall of the same nursery . This nursery has a huge inventory of very exotic plants . (Above) - A boy and a man were observed together making hats out of palm leaves on Del Ray Beach. The beach area ( located between the main road and the shoreline of the Atlantic Ocean ) seems pretty large . The beach is clean , safe , and family oriented .To access this area of Del Ray Beach -- take the "Atlantic Avenue" exit off of I-95 and head east. After just a few short miles , the road ends at this attractive beach location . If time allowed , I would have stayed longer .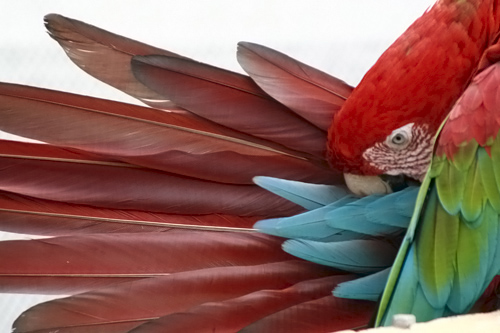 I.Shine.The.Most
Notes : For proper image and page display - view with Leopard OSX Safari on an Imac. All images on this page and "imaginethis.html" interpolated ( in favor of downsizing ) for proper webpage display . Original raw or jpg files are considerably larger.