EARTH , SKY , AND TREE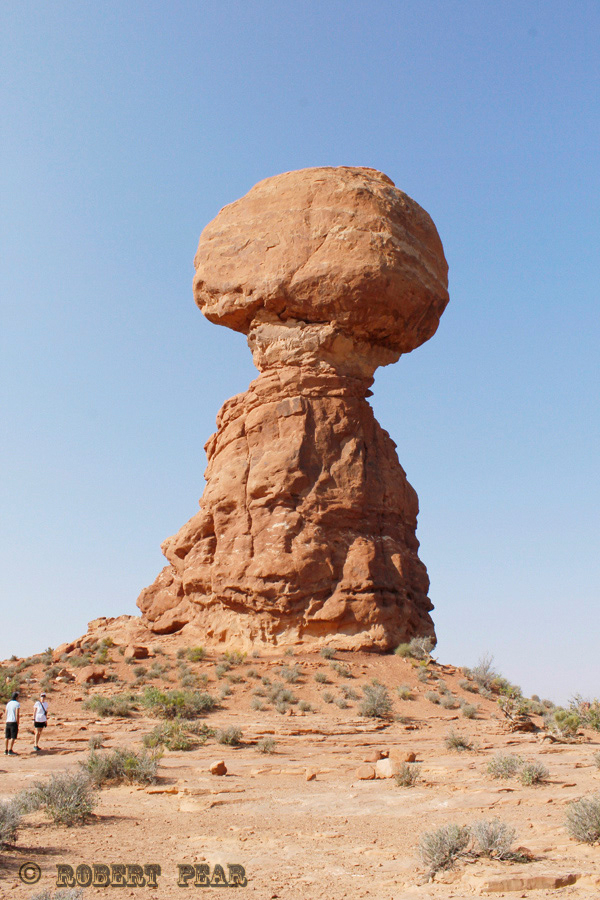 The Unanswered Question

Oh what a park! The sky was about as blue as any place I've seen in decades. The trees lean curiously, the
shrubs show their spring color, the arches stand with prominence.Techniques used: hyperfocal technique;
sidelighting ( for a "rugged" shadowy effect ) ; rule of thirds ( where the cliffs meet the sky ) ; and framing.